On this page, we have added some Student Lettings companies that will be helpful if you are looking to rent in Norwich. Our listings are updated regularly, but here is a selection of Student Lettings businesses.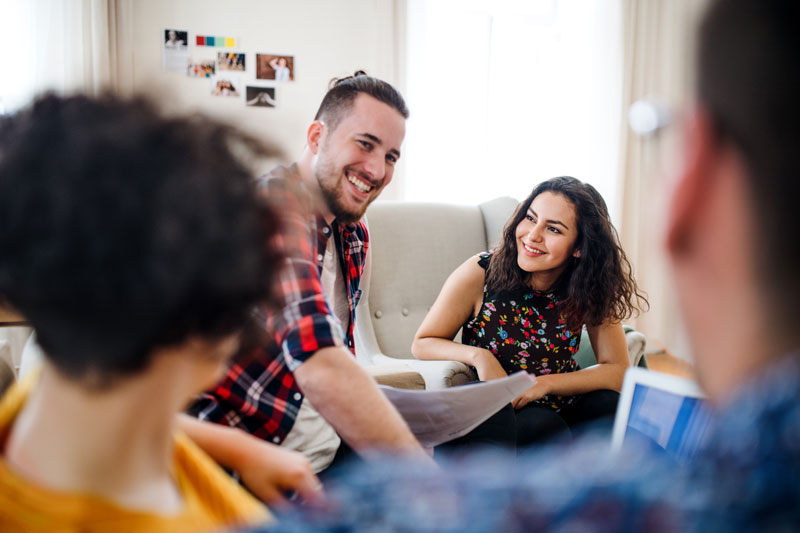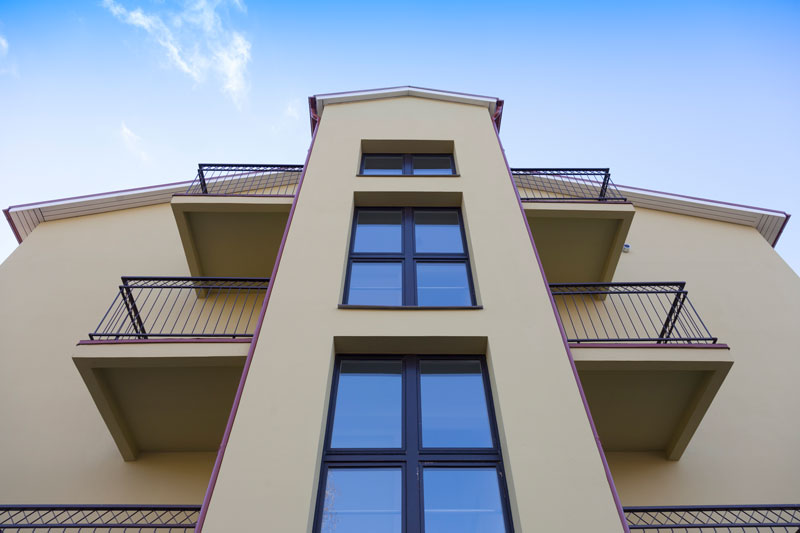 Student lettings agents in Norwich, Norfolk UK, are an important part of the property market for students. Norwich is home to two universities, the University of East Anglia and Norwich University of the Arts, and a vibrant student population. It is known as a student-friendly city, and the lettings agents in the area are well-equipped to help students find the perfect rental property.
What
Student
L
ettings
Agents
Offer
Student lettings agents in Norwich offer a range of services for students looking for rental properties. They provide assistance in searching for properties, negotiating rental terms, and guiding tenants through the renting process. They will also manage the property once it has been rented and provide ongoing advice and support.
Types
of
Properties
Available
Student lettings agents in Norwich offer a variety of rental properties to suit different budgets and needs. They have a wide selection of apartments, houses, townhouses, and flats, as well as student accommodations such as student halls and studio apartments.
Benefits of Using a Student Lettings Agent
Using a student lettings agent in Norwich can be beneficial for students. It allows them to avoid the hassle of finding a property on their own, makes the process of renting easier, and avoids unregulated landlords who could overcharge and mismanage property maintenance. Instead, consider some of the Student Lettings Agents on this page.
If you are looking for letting agents for private rental, we have a page for this too. Go to > Letting Agents